How we discovered Ciclismoplus
I was very fortunate to meet Gabriele and Max a few years back in one of my favorite cities in Italy: Lucca. This was just as they were starting Ciclismoplus. They organized two small, private bike tours in Italy for me in consecutive years, the Lucca & Cinque Terre bike tour and the Via Francigena bike tour. Both were great cycling trips. What I loved most was that the trips were well organized but also very personal. There is something about cycling in Italy with the owner of the company that makes the experience special and attention to detail prioritized.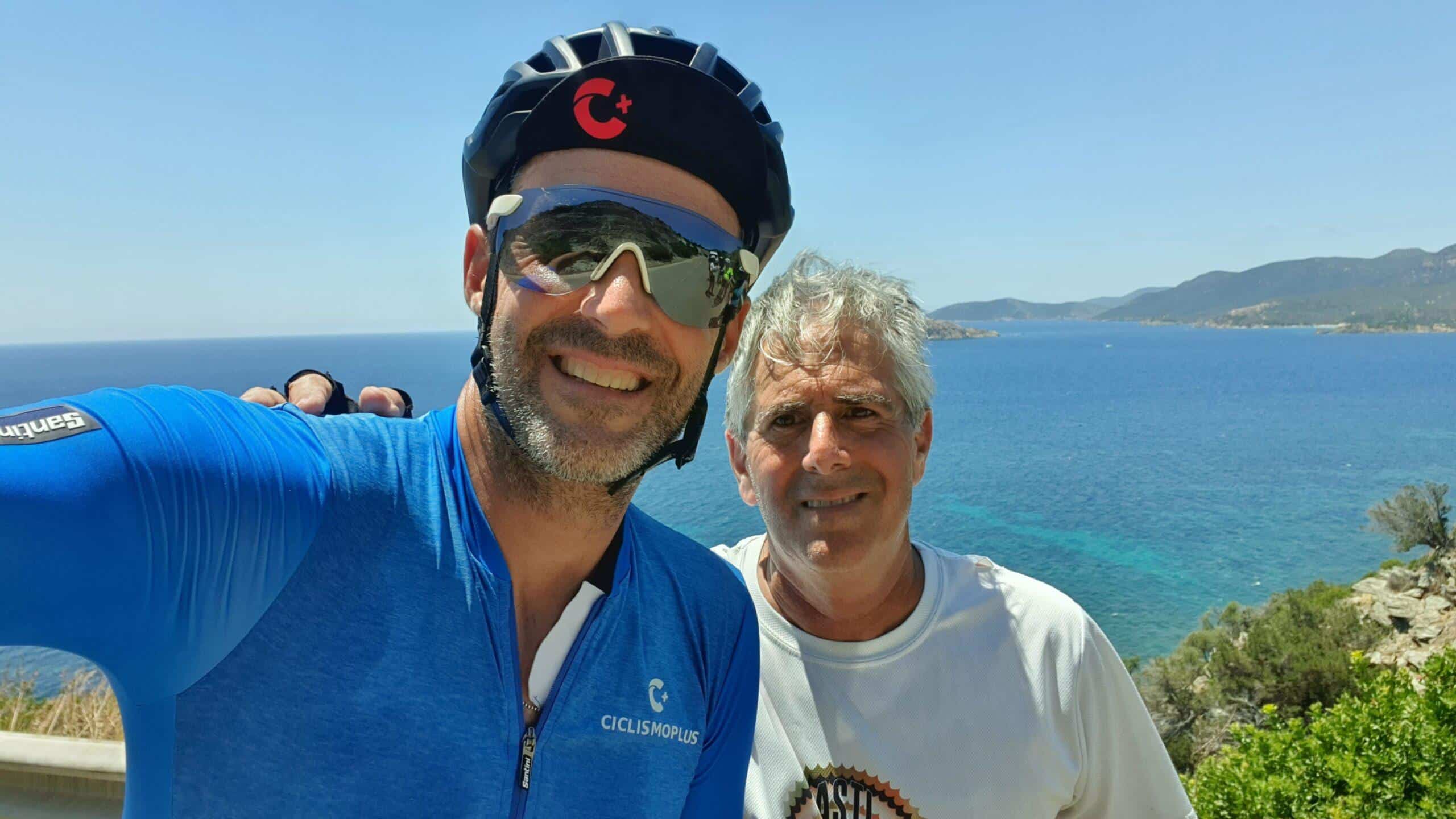 Sardinia Bike Tour
The idea came up as I was cycling next to Gabriele along the Via Francigena, I mentioned to him my interest in cycling in Sardegna one day and Gabriele responded, "let's organize for next year". I returned home, spoke to a number of cycling friends about the trip, who Ciclismoplus was, the itinerary and pricing and before I knew it we had a full trip.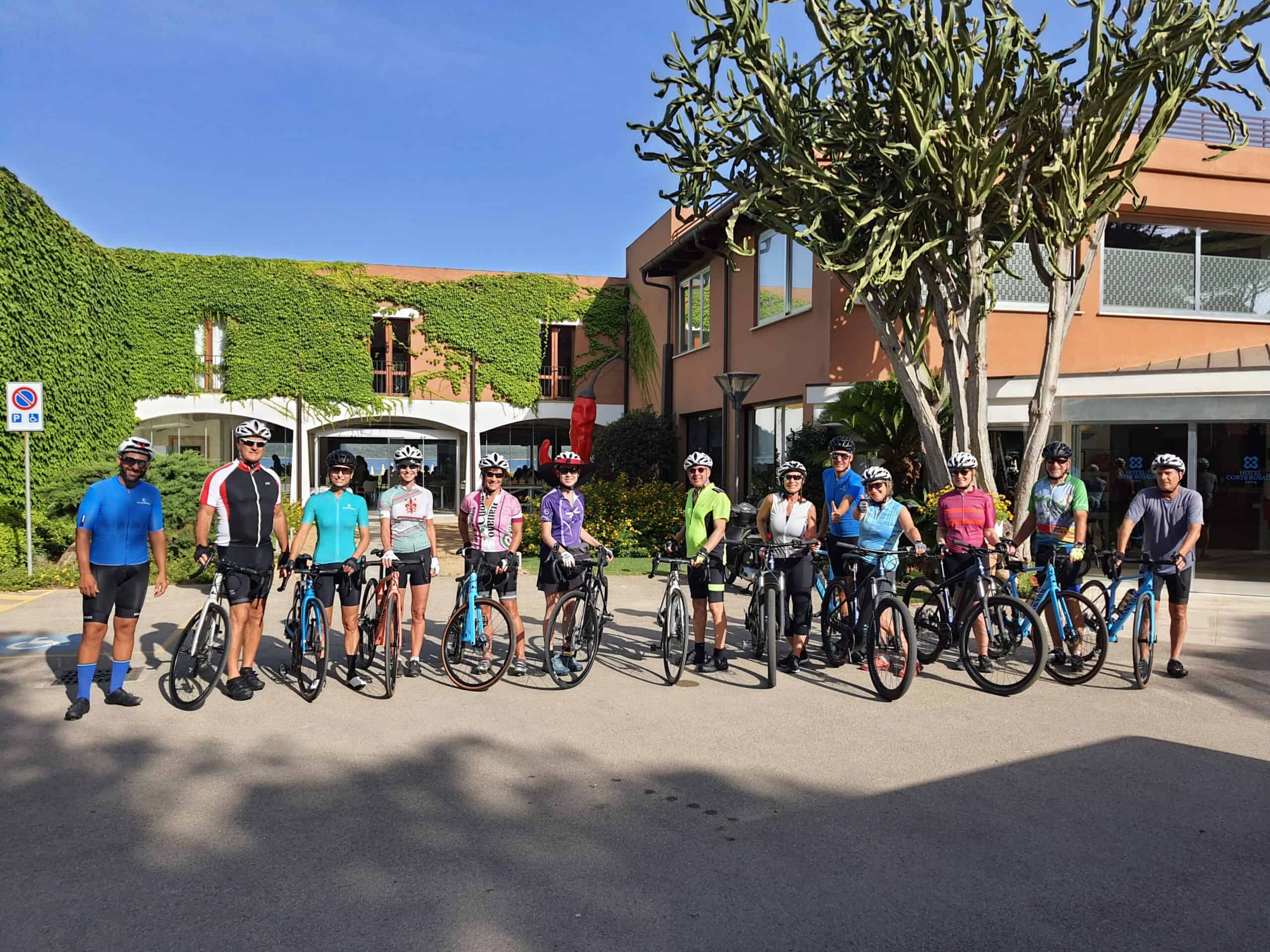 Ciclismoplus suggested organizing the bike tour in Sardinia along the west coast of the island as it guarantees authenticity and unique experiences. Boy were they right, every day was a surprise, it truly is incredible how the landscape changes in the morphology of the reliefs, in the type of vegetation, in its history but also in traditions, food and wine.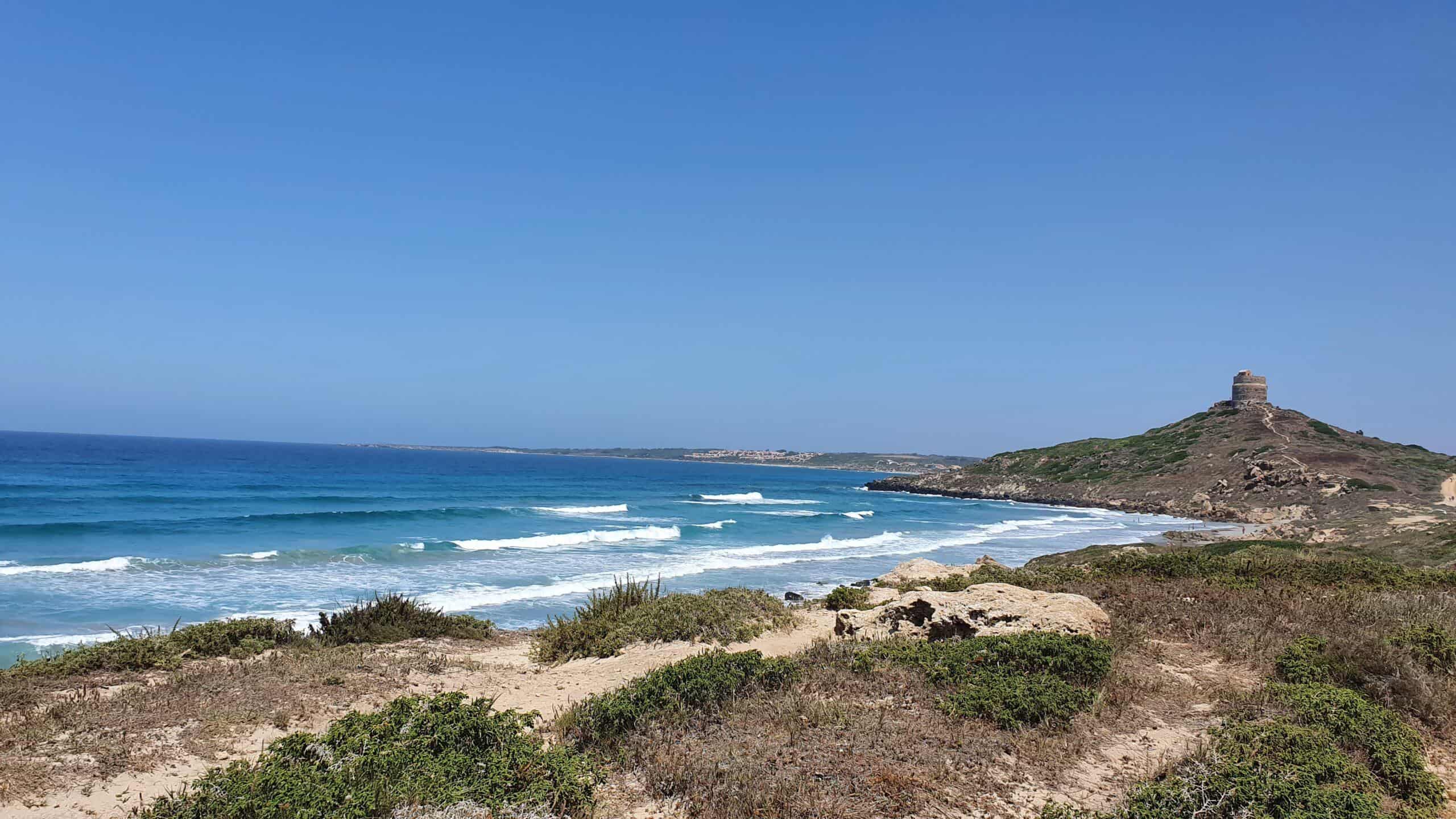 We set off from the beautiful town of Alghero and reached Pula changing location each day straying from the coast line to hills inland so that we could explore natural areas, small medieval villages, lagoons and vestiges of the ancient mining industry.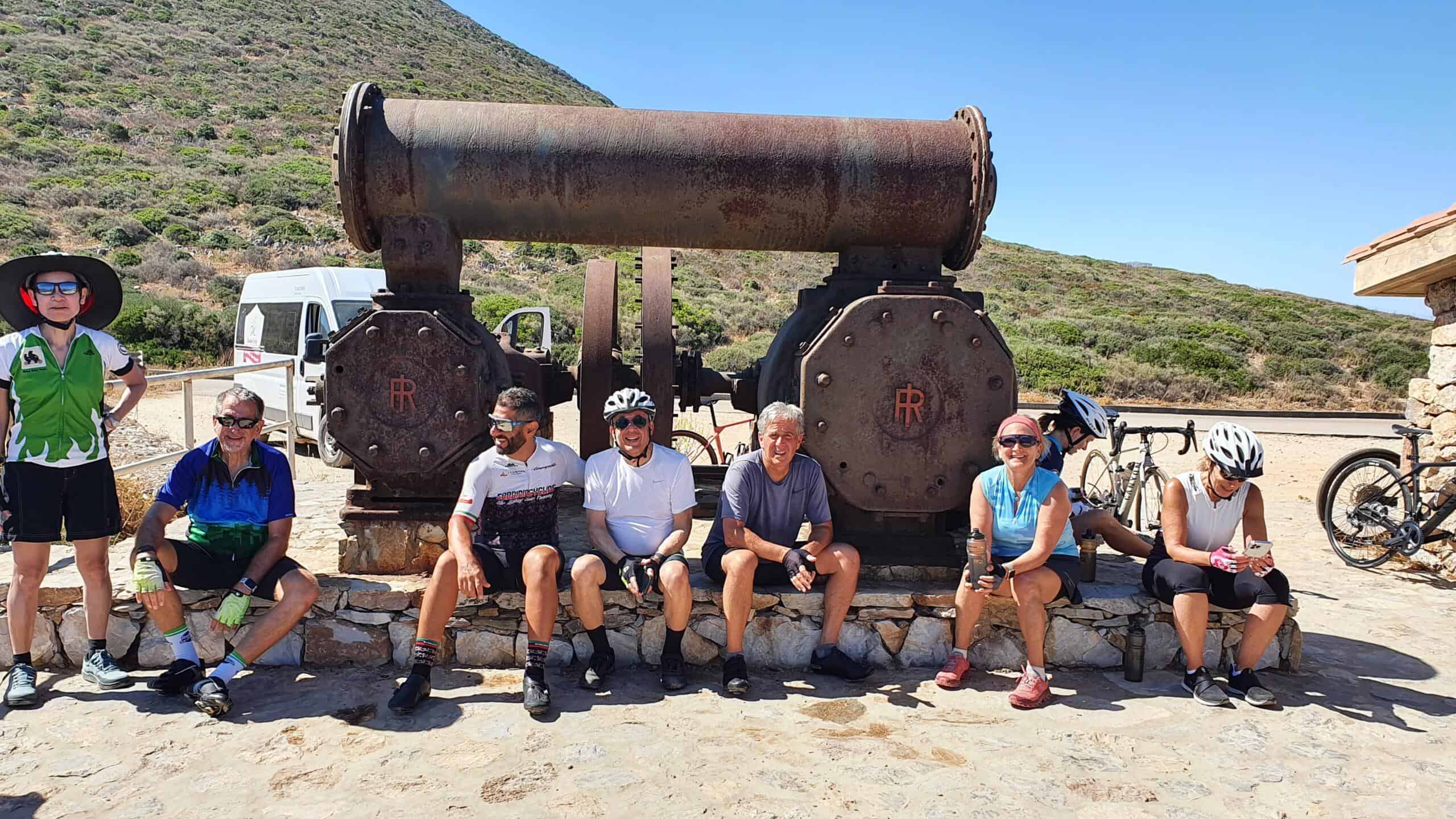 Ciclismoplus is…
The cycling tour in Sardinia itself was beyond my already high expectations; the amazing sights, views, company, accommodations and especially the food. The cycling was challenging given the mountainous terrain but very doable. The best part was how well the group bonded with our friends at Ciclismoplus. Everyone is already talking about our next trip and missing our Italian friends.
Content provided by Barry Hoffner